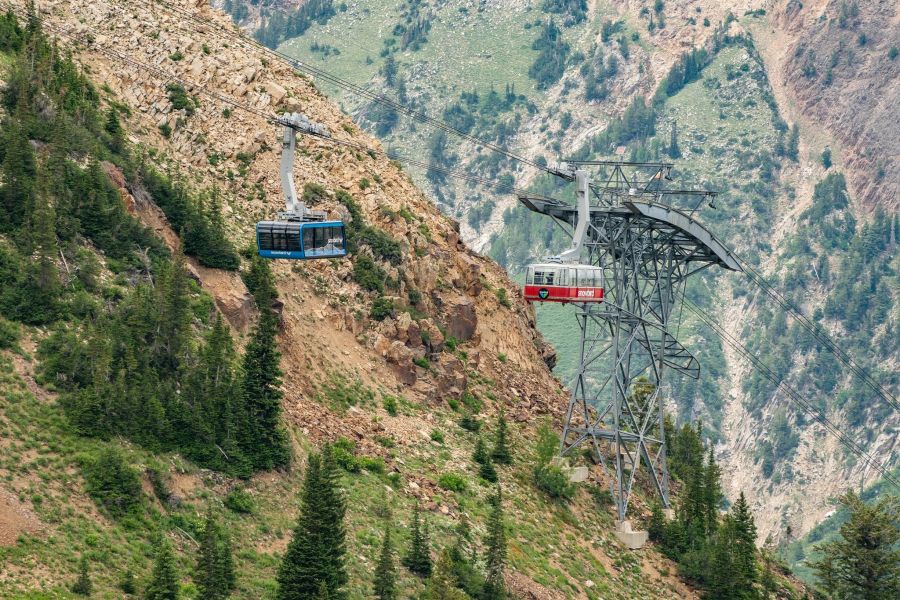 Snowbird ski resort in Utah will today begin running its iconic red tram cable car cabin and its all-new blue cable car cabin on the same lift.
The famous American resort was due to unveil its all new blue tram cabins ahead of winter 22-23, replacing its signature red cabins which had been operating for over 50 years and the resort says had travelled about 794,994 miles up and down their cables.
But it was the latest resort to suffer an issue when installing new cabins, requiring it to be rebuilt.
Reports indicate a new cabin was dropped from a crane due to an 'equipment malfunction' before it actually made it onto the cables. So for the time being the resort is keeping one of the old red cabins on the lift to act as a counter-balance to the surviving new blue one.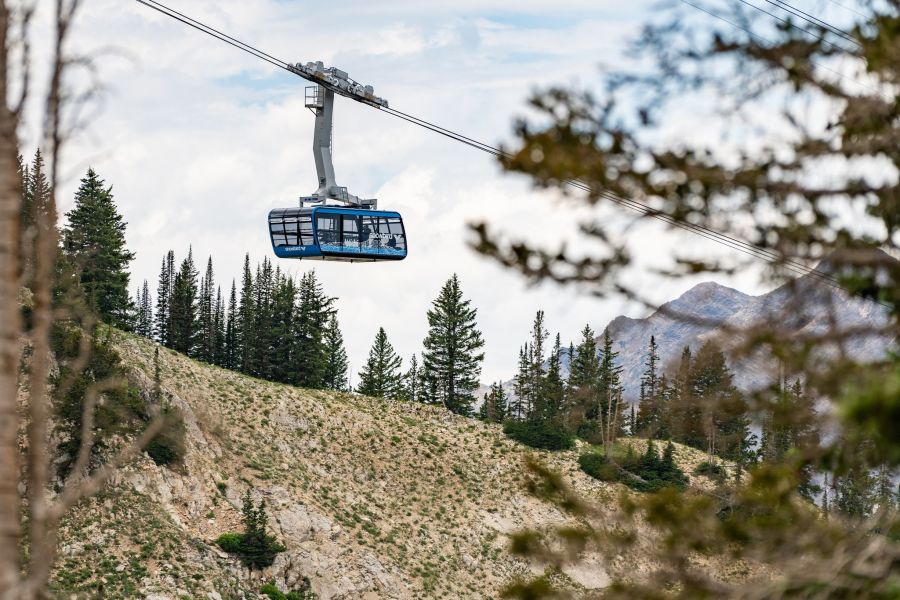 "While you will also see the original Red Tram, it is not open for guests. The old controls do not operate with the new system, so it will only serve as a counterweight to the Blue Tram," a resort statement explains
The cabin's manufacturer Doppelmayr says a replacement second blue cabin will be built and installed in time for the start of next winter in November.
The new cabins have floor-to-ceiling glass, glass panels in the floor to view below and a viewing platform on the roof. These have been installed in Europe at ski areas including the Dachstein Glacier in Austria and at
Tignes
but is a first for North American ski area.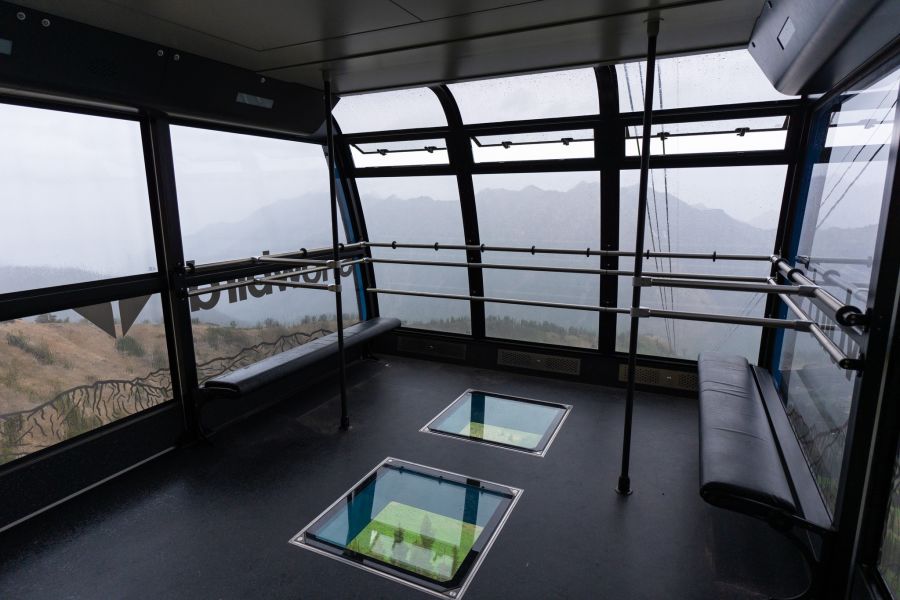 Snowbird
is the latest resort to have built up an image centred on an iconic lift. Jackson Hole faced a similar dilemma a few years ago, but it decided to keep its new tram red, like the famous old one, which claimed the largest vertical rise in the US.
Other resorts to have suffered major damage in recent years included a new cabin at the Zugspitze glacier in Germany and the Saulire cable car in
Courchevel
France, which required €9m in repairs after both cabins were damaged during pre-season testing. Nobody was injured in the accidents.