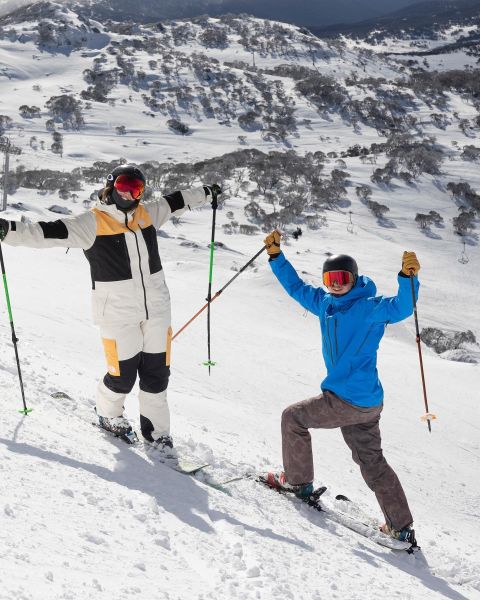 The great snow conditions and good weather at Australian ski slopes has led to surging demand which, this weekend, has taken resorts beyond their capacity limits.
Australian media reports that carparks at the country's largest resort,
Perisher
, as well as at
Thredbo
, both in New South Wales, hit capacity early on Saturday afternoon forcing police to begin turning vehicles around as they approached the ski areas.
Those travelling to Perisher could still access the Skitube train by parking at Bullocks Flat however and the roads were re-opened after three hours as both resorts began to see parking spaces available again as day skiers left.
Australian ski areas have been reporting a bumper season and several sell-out days thanks to a combination of pent-up demand following two pandemic winters when skiers and boarders had little or no chance to hit the slopes.
Then the 2022 season had what was statistically the best season start in more than two decades with up to a metre of snowfall days before opening. The good conditions have continued for most of the nearly two months since, with another foot of snowfall last weekend.
Some ski areas in New Zealand also reported access road closures for periods at the weekend also for similar reasons.