Pending more time between skiing and eating...
Drove UK to an overnight stop near
Geneva
on Good Friday; no hold-ups and traffic around Geneva remarkably quiet for a Friday evening... presumably everyone was busy trying to get through the Mont Blanc Tunnel which had a 3 hour wait and was being described as "Sature" on the Autoroute warnings!
Through the MB tunnel at 08:00 the next morning with no wait and into
Champoluc
at 10:30, saw us up the mountain by lunchtime.
Snow fell sporadically through Saturday afternoon and vis was pretty variable but everyone found their ski legs regardless.
Saturday night brought about 10cm snow, right down into the town, so Sunday's skiing was superb. Given it was Easter Sunday, it was remarkably quiet...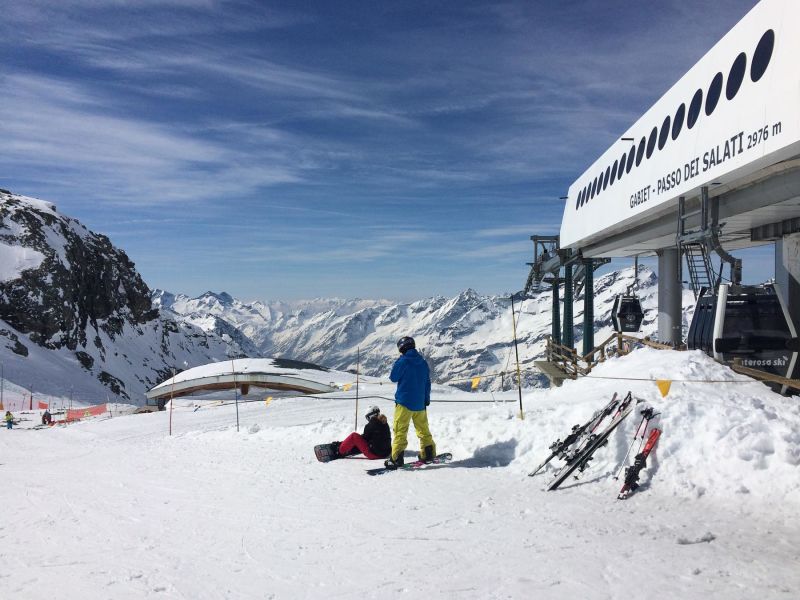 Easter Monday dawned bright and clear, and - as expected - seemed to bring half of Italy up the mountain with it. Apart from a couple of 15-minute queues at the 4-man chair above Frachey (a bit of a bottleneck) it wasn't an issue though and by 12:30 the pistes were emptying as the locals started lunching (gotta love Italy).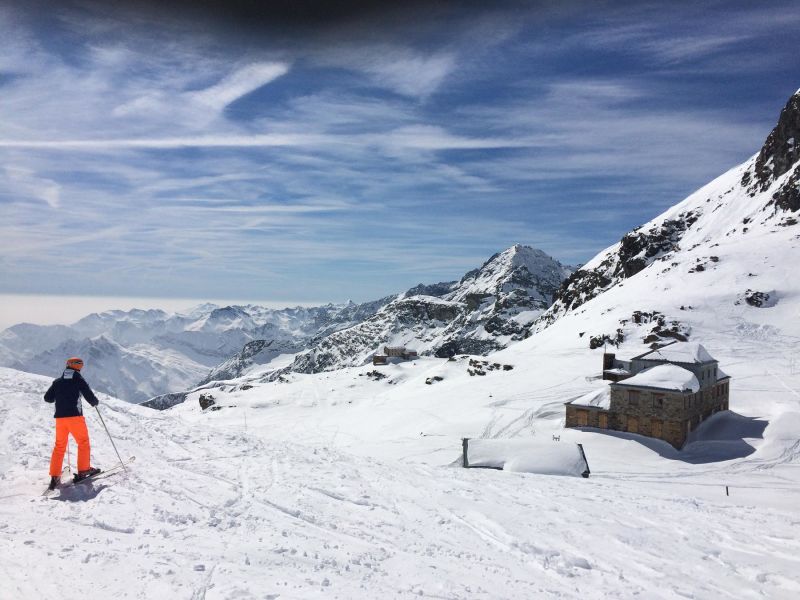 Snow is holding up very well; the base is excellent and the surface is generally "packed powder" with a typical Spring freeze/thaw layer lower down. Lower runs getting a bit slushy by mid-afternoon but well covered and fun... although we opted out of the increasingly aquatic home run for the end of the day. Even with a couple of youngsters/early intermediates we still covered every run in the sector yesterday.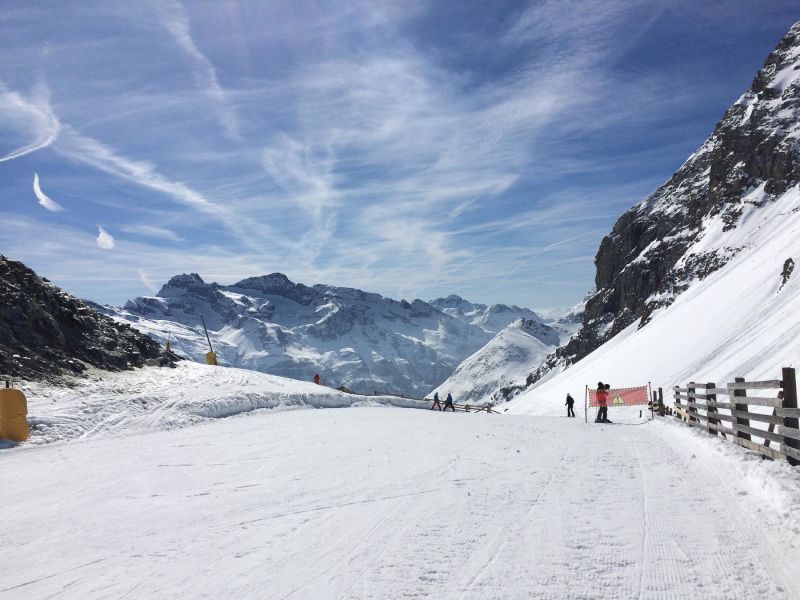 Locals all as friendly as we remember (last here 9 years ago) and food, drink and supermarket prices are all cheaper than UK thanks to the exchange rate.
A quick mention to Ruben and his team in the Telemark Ski Shop who are giving us terrific service with our kit and are very friendly and helpful (
disclosure :- yes, we work with SkiSet but they're clearly doing the same for all their clients
).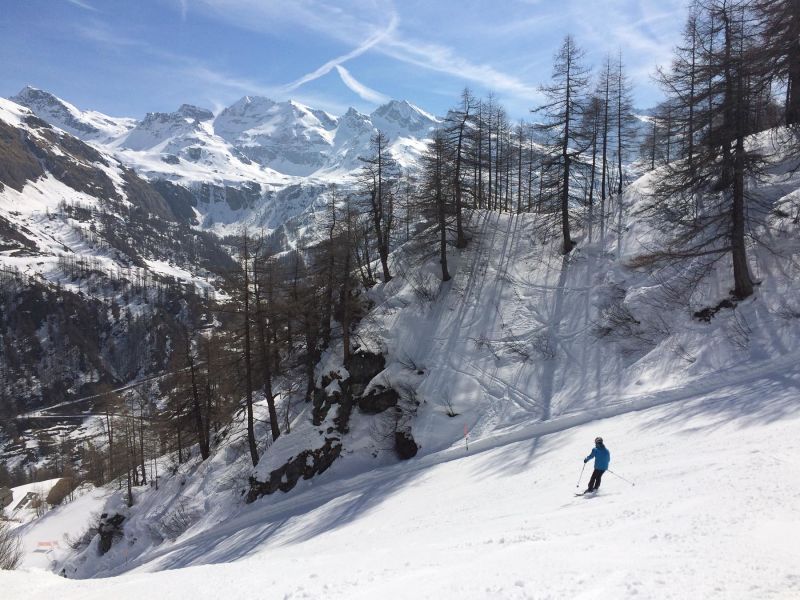 Right, have a small group of small people wishing to ski to Gressoney...