Evening j2skiers. Quick report on our week's holiday in
Zermatt
. Sadly only 2 more skiing days to go. It's been fantastic so far. One morning of snowfall, one morning of cloud, the rest of the time wall to wall sunshine and hardly any wind. Between -3 and -10 in the town and down to about -16 at the top. Pistes are very good and most runs are open. Really quiet and no queueing for lifts, even on the main routes. Heading off tomorrow to catch the first lift for a day in Cervinia. Some photos for your delectation.
Miss BB in full ninja set up at the top of piste 11 (Rothorn)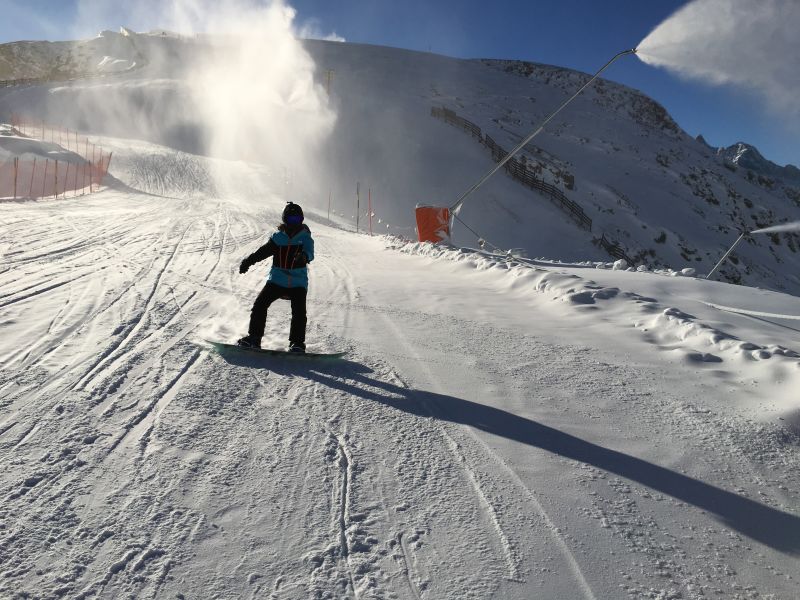 View of
Sunne
gga restaurant from bubble lift (above piste 7)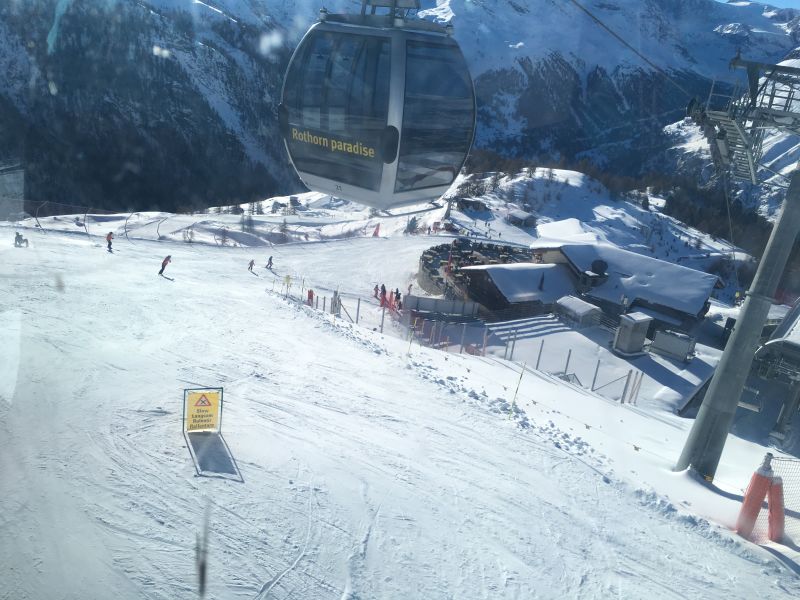 Mrs BB heading down piste 9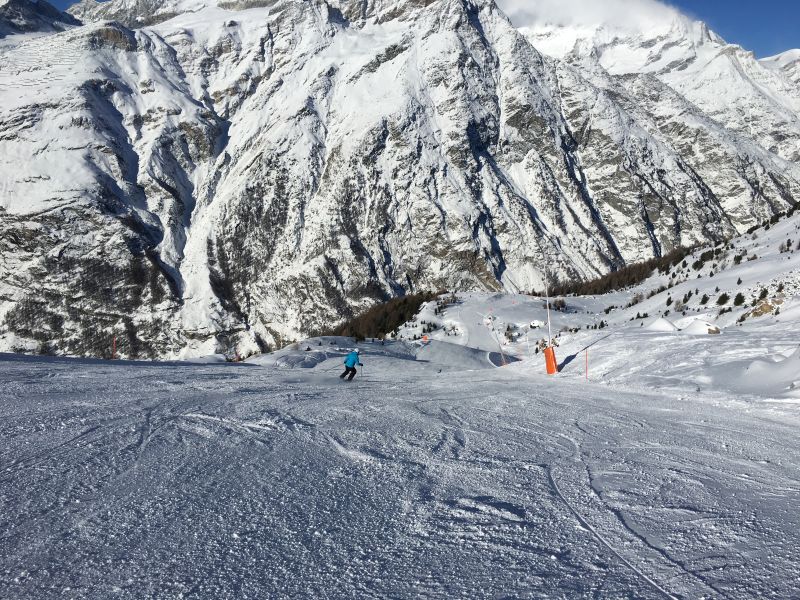 The pointy mountain from piste 9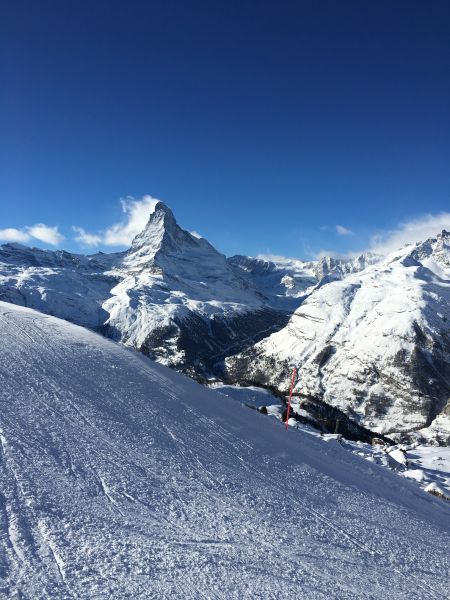 Piste 7 (rammed with skiers)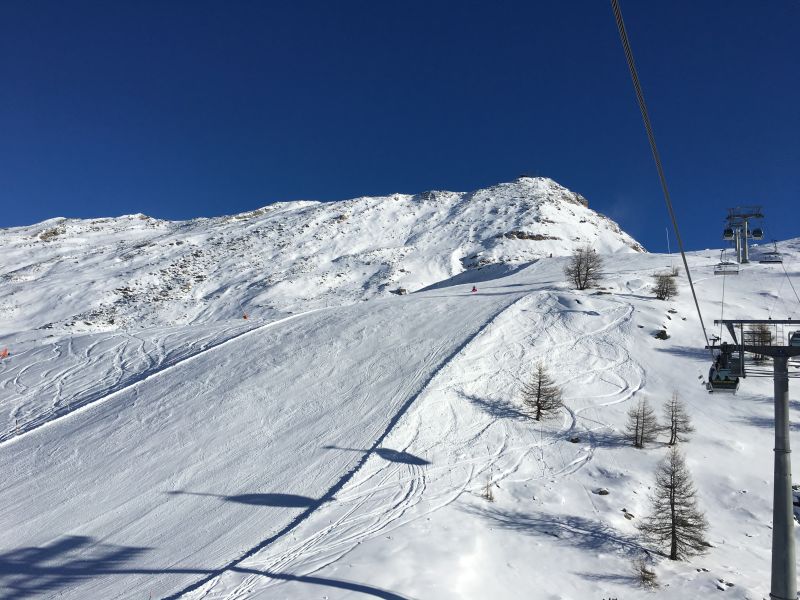 Part way down piste 8 with youngest BB (no sun here! - bit scalped and marbly but still good fun)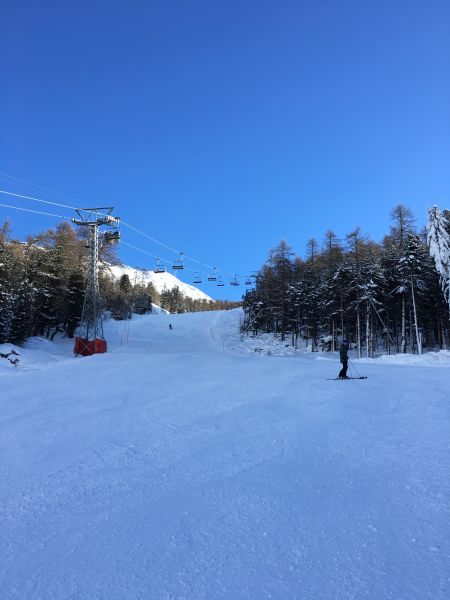 From yesterday - run 72 on the glacier. Zermatt town long way below in the valley.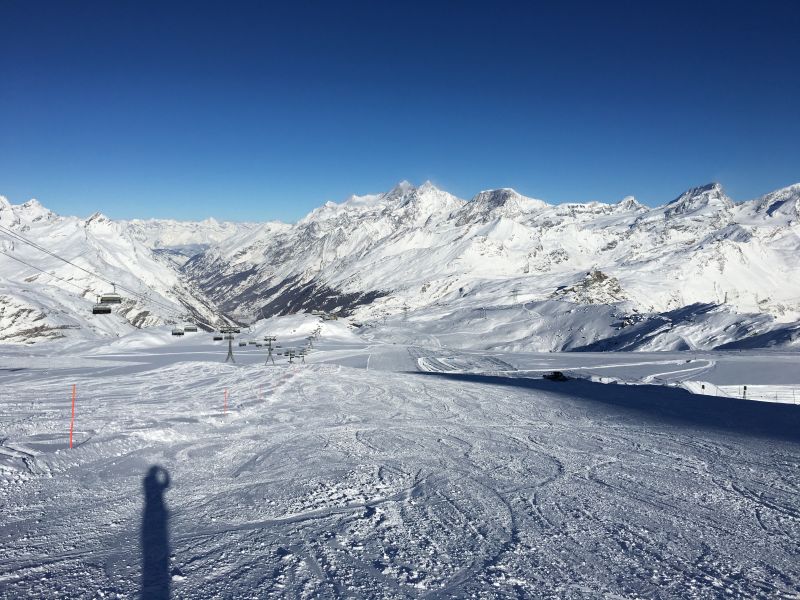 New lift station being constructed (at Trockener Steg) - promised to be quicker and greater capacity than current cable car to Matterhorn Glacier Paradise