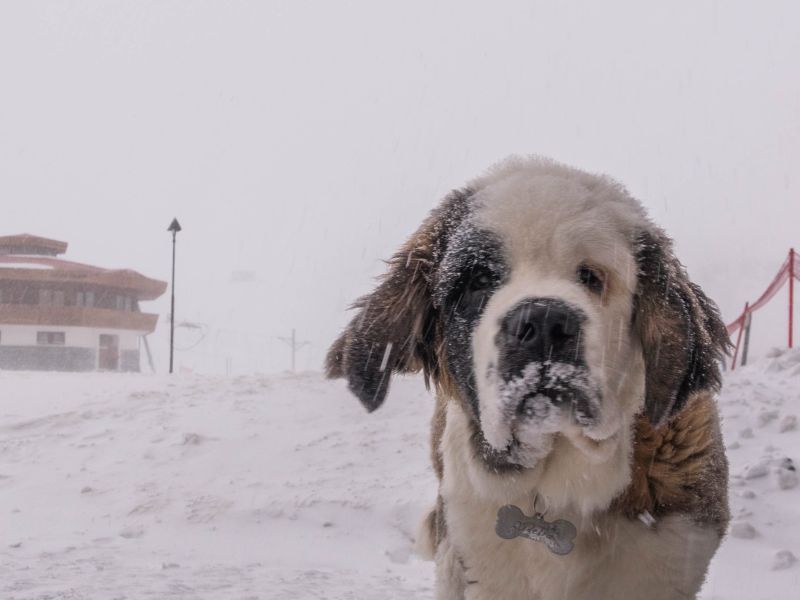 A huge snowstorm raging in the Andes mountains has so far deposited more than 50cm of freshy snow on some slopes, with much more in the forecast for the coming 36 hours.
Portillo
has just reported it has had 53cm of snowfall in the past 24 hours, and a similar amount is forecast to fall before the end of Friday – meaning a 1 metre plus accumulation is possible by the weekend.
Other resorts with big snow falling including
Valle Nevado
and Argentina's Las Lenas where 70cm is forecast ion top of recent snowfalls. Most other ski areas in the Andes are also seeing significant snowfall however.
It's possible the snowstorm will result in the first reported 2m snow base in the southern hemisphere for 2014.
Currently the deepest base in South America is reported by
Cerro Castor
in Argentina with 1.2 metres, with Tutroa on Mt Ruapehu in New Zealand posting the deepest base to date in the southern hemisphere of 1.6 metres.
Temperatures are typically in the -5 to -10 Celcius bracket at ski areas of Argentina and Chile.
Most ski areas in the southern Hemisphere have opened for the 2018 season over the past four weeks although a few including Chile's
Chapa Verde
and New Zealand's Mt Dobson are yet to open for 2018, intending to do so this weekend.