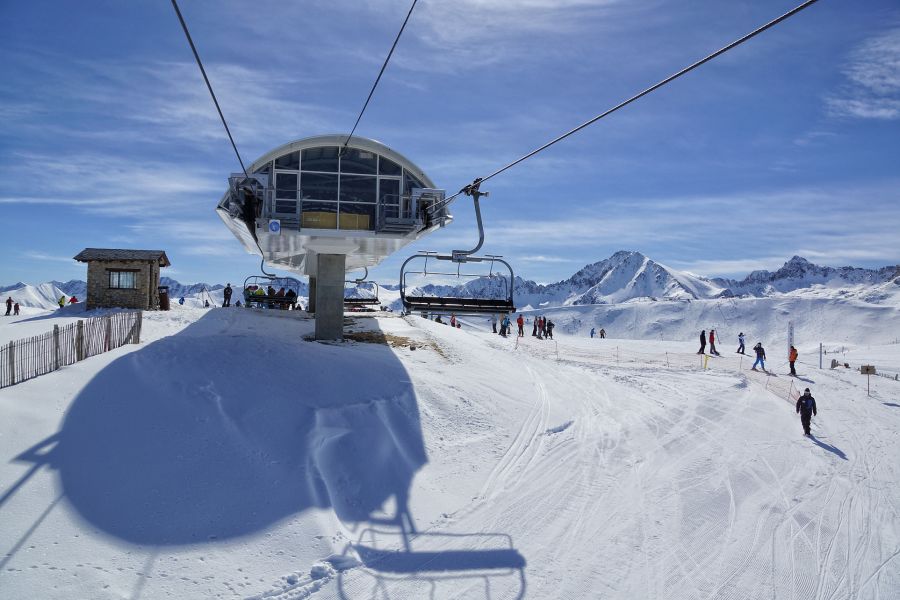 Grandvalira, the largest ski area in the Pyurenees, formed by the merger of the Pas de la Casa ski area with Soldeu's, is set to continue.

The existence of the Andorran super ski region had been threatened by disagreements among the partners, with one of the key members threatening to pull out and break up the single-lift-pass agreement since 2017.
Now though, the different sides have come together and ended a year of uncertainty with an indefinite commitment to continue, albeit with the option to review after 10 years.
In a surprise move, the group have also announced that the separate Ordino-Arcalis region, currently part of Andorra's other big ski area VallNord, will become part of
Grandvalira
. It's unclear whether Ordino Arcalis will 'leave' Vallnord or be part of both areas. It is not physically linked to either.
The expanded Grandvalira area will, the operators claim, be one of the 10 biggest in the world.
"The combination of the two resorts allows them to offer an even more pioneering snow experience, with a total of 240 km of slopes and a visitor influx translating to over 2 million days of skiing. This places the centre among just seven in the world to have surpassed this figure, according to the world ranking of over 2,000 resorts that Swiss consultant, Laurent Vanat, compiles every year," the group say in a statement.
The group also reports that in the 2017-2018 season, Grandvalira saw a record 2% increase in passes sold and a 15% rise in monthly income over the year before, and more than 40% over the last three seasons.