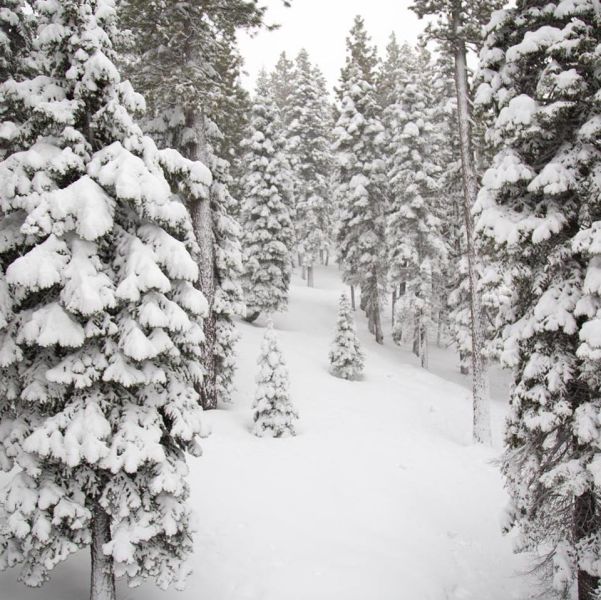 There have been huge snowfalls on the mountains of California after a major storm hit the Pacific Coast.
The snow was accompanied by strong winds that at time reached 100mph, leading government agencies to advise people to stay indoor at times.
Ski areas posted up to 75cm of snow in each 24 hour period over the past three days with
Boreal
Mountain Resort posting the biggest accumulated three day total of 185cm (6 feet, 2 inches). It has also jumped to the second highest in the table of the 'deepest snow base in North America' table reaching 394cm.
Nearby Soda Springs, after 137cm of snow in the last 72 hours, has the deepest base and first above 4m this season on the North American continent at 417cm.
Most other Californian ski areas have posted at least a metre of snowfall with Northstar posting the second biggest 72 hour accumulation at 1.6m (5.3 feet).
As with the huge snowfalls in the Eastern Alps during the first half of January, all the snow is causing operational difficulties and many of the areas only have limited terrain open at present whilst lifts and ski runs are dug out and made safer.
The snowfall has now eased in the region with clear weather ahead.
Utah is now also seeing some big accumulations with
Snowbird
reporting 76cm (2.5 feet) in the past 24 hours and the East Coast of North America is also getting excited that it is forecast to receive several feet of snowfall too over the coming weekend.