Champoluc Snow Reports - January 2020
Started by Sleekpony in Snow Reports from Ski Resorts 13-Jan-2020 - 1 Reply
Login
To Create or Answer a Topic
Sleekpony
posted Jan-2020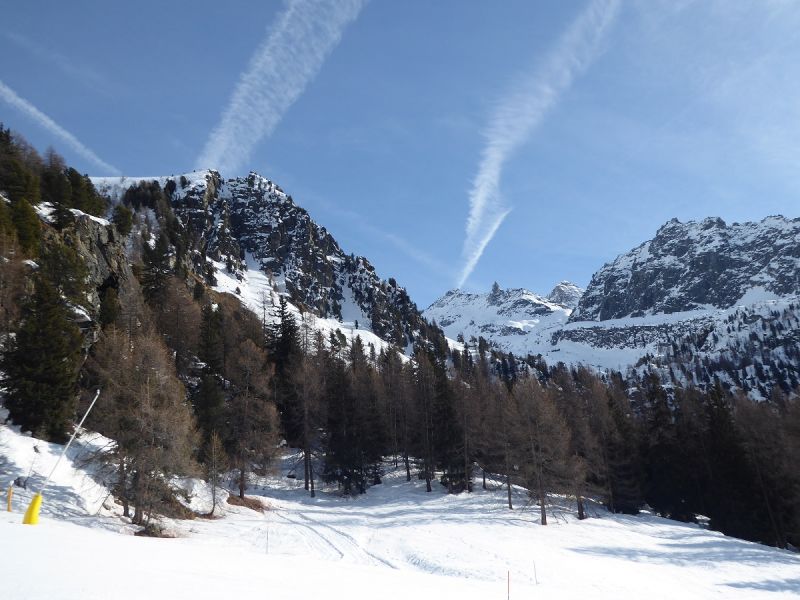 Busy today in Gressoney
Picture taken 13-Jan-2020
Upper Slopes : Hard Pack, Lower Slopes : Hard Pack.
Sleekpony
reply to 'Champoluc Snow Reports - January 2020'
posted Jan-2020
Although we have had sun and bluebird skies since Christmas day, the conditions are lovely. The odd icy patch, but mostly Hero Snow!
No change in the forecast in the forseeable.
I have not been off piste - it is mostly skied out, crust or ice and not inviting. Avalanche risk 1, with the greatest danger losing your grip on ice.
The Christmas crowds have gone home and we have the resort to ourselves.
Topic last updated on 13-January-2020 at 20:11