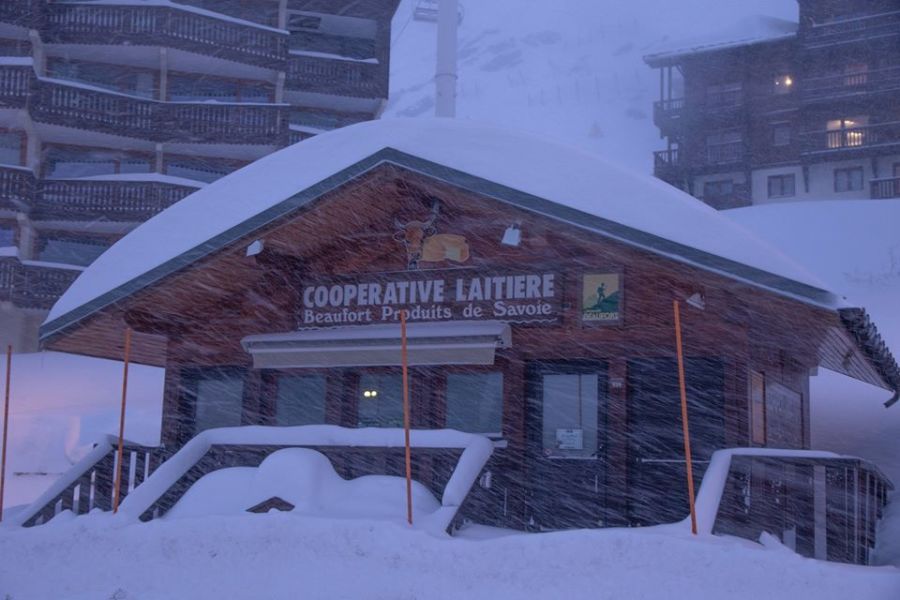 Another period of heavy snowfall is expected in the Alps through the coming week.
The snow follows heavy snowfall last week with some ski areas in the Swiss Valais region reporting more than a metre of snow, although the weekend saw unseasonably warm temperatures in most areas and rain at quite high altitudes for some.
The heaviest snowfall will most likely be on Wednesday/Thursday in most places but light to moderate snowfall will get underway on Monday/Tuesday in many with temperatures now falling and heading towards double digits below freezing.
Forecasts are for 30-60cm (1-2 feet) of snow for most areas by Thursday although some may again see as much as a metre, with some of the biggest accumulations again forecast for Switzerland.
The snowfall is expected to be widespread and go beyond the boundaries of the Alps, bring significant accumulations to the Tatra Mountains of Slovakia and Poland also.