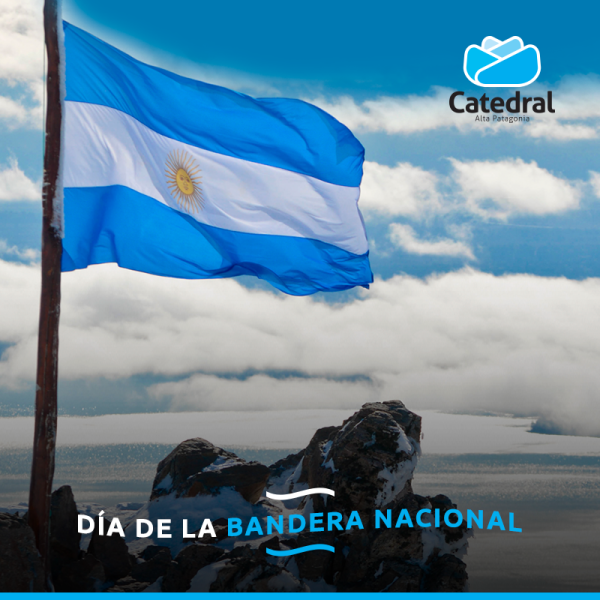 The 2020 ski season in the Andes will finally get underway on Thursday, 23rd July, about a month after the normal season start on the continent.
An early and strict lockdown in Argentina seems to have limited infections and deaths in the country far more than in other leading South American countries, including its badly-hit neighbour Chile, and restrictions are being gradually eased on a region-by-region basis.
The world's most southerly ski area,
Cerro Castor
down towards Tierra del Fuego in the far south re-opened its base facilities, ice rink and cross-country trails a few weeks ago but not its ski lifts.
However the continent's largest ski area by uplift, Cerro Castor near the ski town of
Bariloche
, says it will open its ski lifts and runs tomorrow, Tuesday 23rd July, following agreement with local authorities.
The skiing is intended for local skiers with international travel and indeed inter-regional travel within Argentina only allowed for essential reasons.
Slightly ironically the slopes had been expected to open today, but opening was delayed for 24 hours due to heavy snowfalls. Frustratingly for skiers in the region the continent is seeing its best snow in years with bases up to 5 metres deep at some areas in Chile. However the message is stay home and keep safe.
With at least some skiing in South America it means all three southern hemisphere continents with ski lifts will be open with at least some ski areas open, and four of the six southern hemisphere ski nations will be.
Ski areas in New Zealand are operating fairly normally but with no international skiers. In Australia some areas are closed due to virus concerns but most are open, the bigger problem at present limited snow cover.
In Africa. South Africa's Tiffindell ski area is closed due to pandemic lockdown but the continent's other southern hemisphere ski area, Afriski in Lesotho, was the first to open south of the equator for winter 2020 in early June. However its borders with South Africa which surrounds the mountain kingdom remain closed at present.