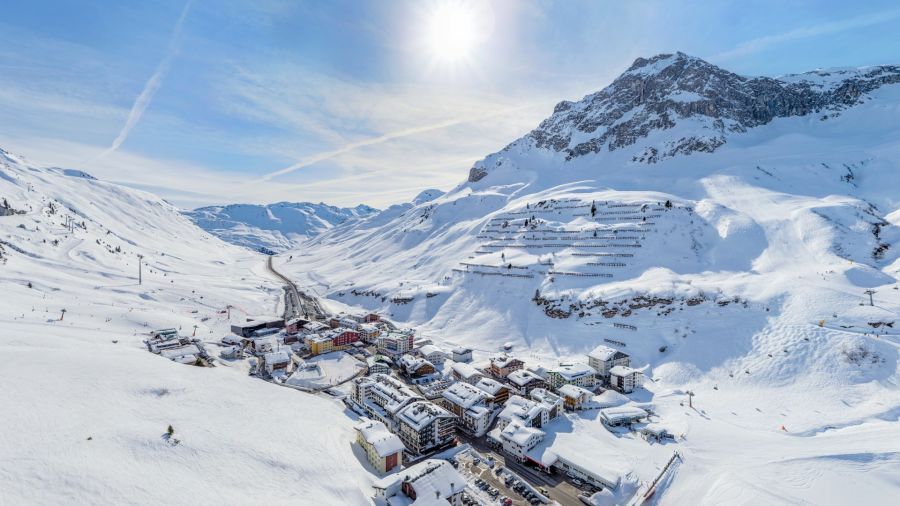 The Austrian announcement of a month long November lockdown to try to slow the rise in virus cases in the country led to the nine ski areas that had already opened in the country closing on Tuesday and it also raised questions about the country hosting the second leg of the Alpine Ski World Cup.
A stage, with both Women's and Men's parallel slalom races, had been organised in mid-November at Lech/Zuers in Austria, the first time World Cup competition was to be staged in the area for 25 years. However plans to stage the competition on 13th – 14th November did raise some eyebrows even before the virus began creating issues, that's a fortnight before the
Arlberg
was due to begin opening its first ski runs for the season, so seemed an early date for reliable snow cover.
The International Ski Federation (FIS) has now announced a fortnight's delay to the competition,
"After careful consideration with all stakeholders, due to lack of snow and high temperatures, it was decided that the Audi FIS Ski World Cup in Lech/Zuers (AUT) scheduled on 13th – 14th November 2020 will be moved to 26th – 27th November 2020," it said in a statement.
The next snow control will be on 18th November 2020.