The J2Ski Team
Who we are
The J2Ski Team are just a bunch of skiers, and we mostly ski Europe (we have been known to snowboard too - but not well!). We work long days between flights to the Alps... so we're probably quite like you?
J2Ski's News Editor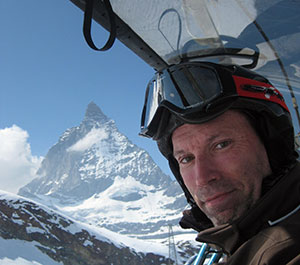 Patrick Thorne
Patrick is one of the world's leading winter sports writers, and J2ski are proud to have him on board.
Perhaps the only person on earth to make a 30 year career out of writing about snow, skiing all-year-round and not doing a lot else. He's skied more than 250 resorts, and written a dozen books (including international best-seller Powder and a book about snow on other planets).
As long as he's in the mountains, he's happy!
J2Ski's CTO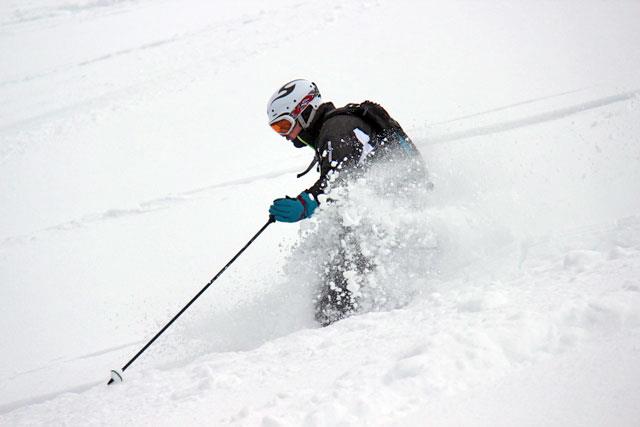 David Pellatt
David used to live and work in the French Alps, and he's been going downhill ever since.
He spent too much time building large-scale IT systems, while struggling to plan his next ski trip, so he built J2Ski to help.
Claims that the best ski resort is the one you're in... but will never tire of La Clusaz.
As long as he's in the mountains, he's happy!
J2Ski's Social Media Guru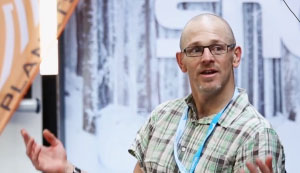 Iain Martin
If you want someone who knows Ski, and who knows Social Media, then Iain's your man.
He's an award-winning journalist and digital marketer who has been working in the snowsports industry since 1988.
His favourite resorts are Zermatt (in winter) and Chamonix (in summer). When he's not skiing, he loves trail running.
As long as he's in the mountains, he's happy!
J2Ski
J2Ski.Com is a property of J2Ski Limited, a UK company (registered in England and Wales)
Registration No. 5836696
VAT registration GB 879 5817 50
Registered Address :-
J2Ski Limited
3 East Point
High Street
Seal
Sevenoaks
Kent TN15 0EG
Telephone : +44 (0) 1202 80 2972